F.Store Rewards
style rewards.
Be rewarded for being stylish. Enjoy rewards while you shop, and be the first to know about new products, exclusive promotions and more.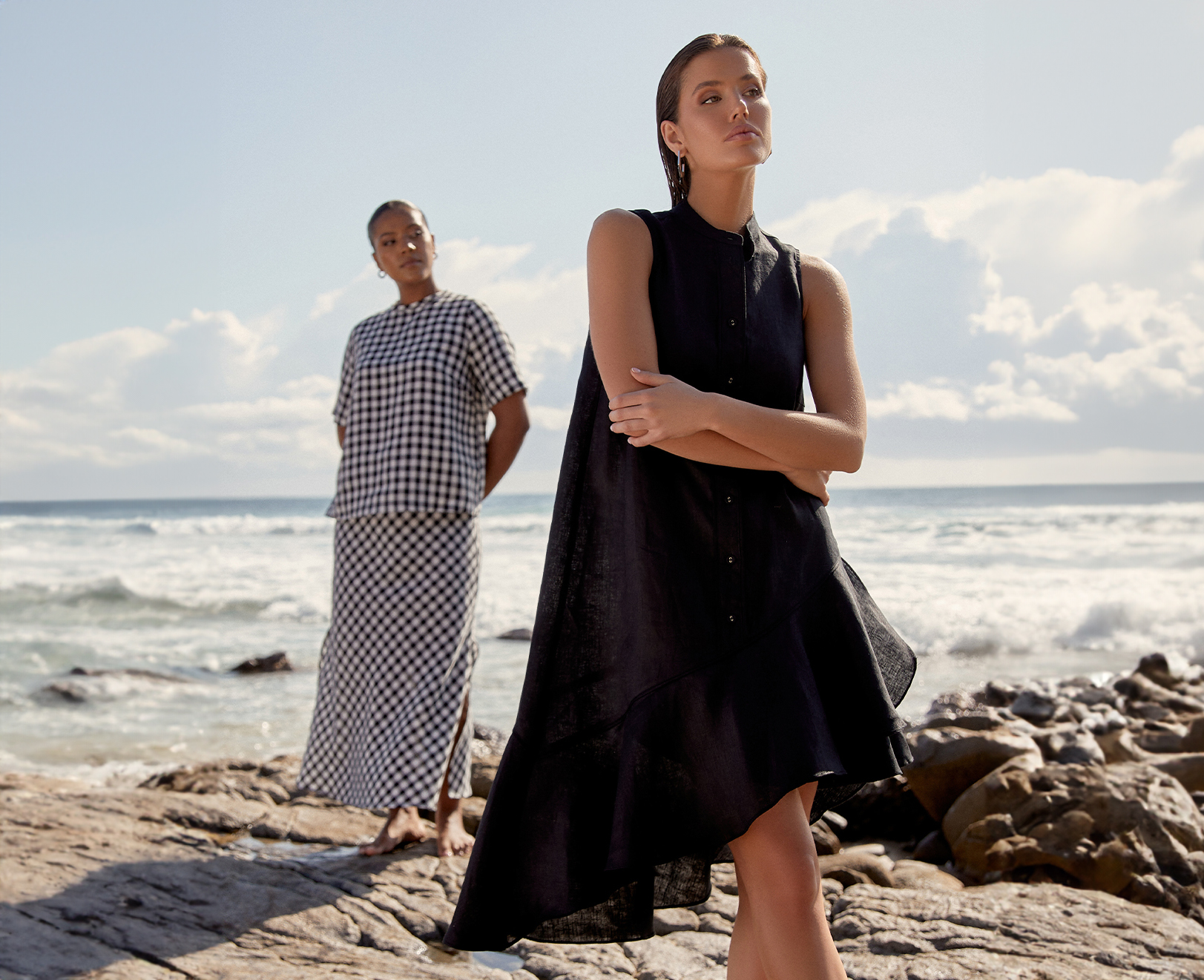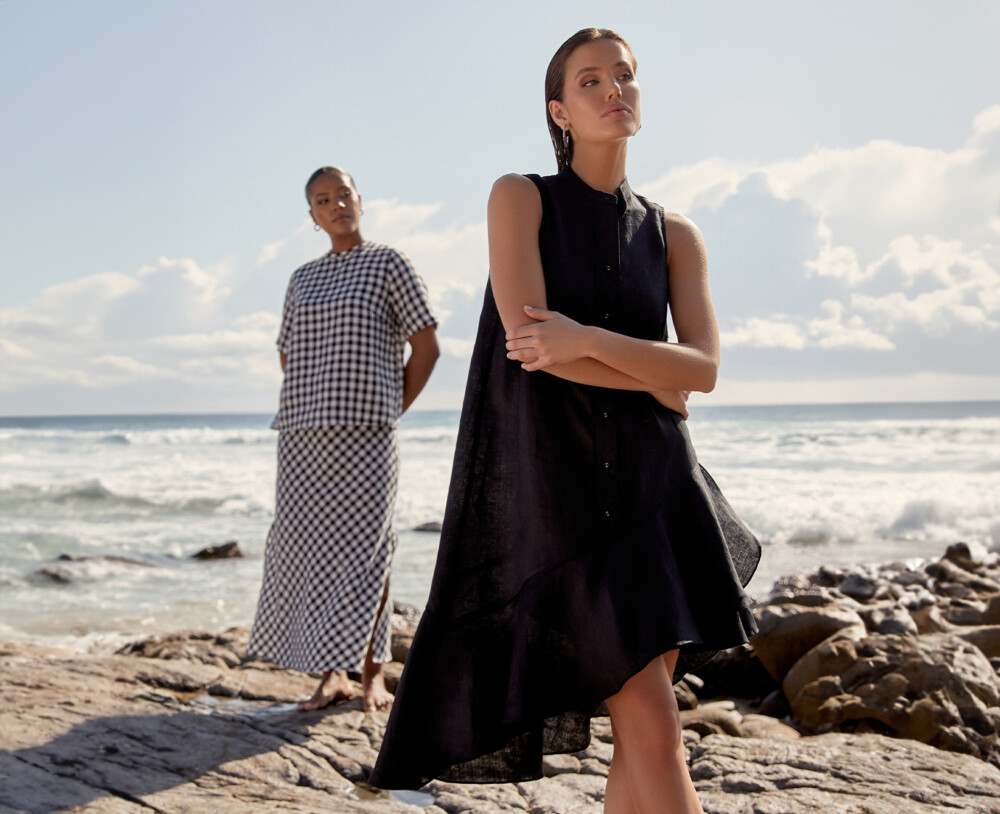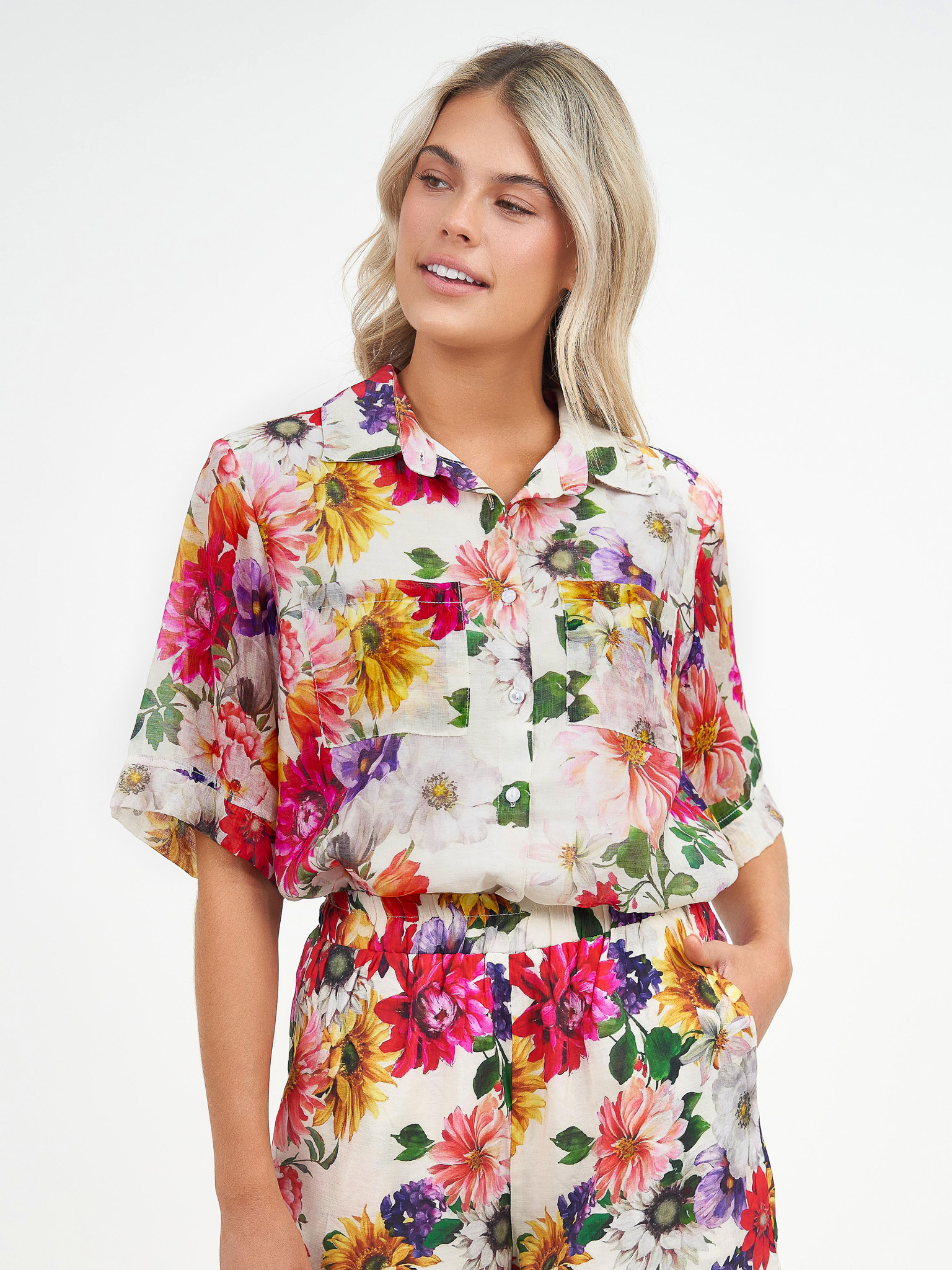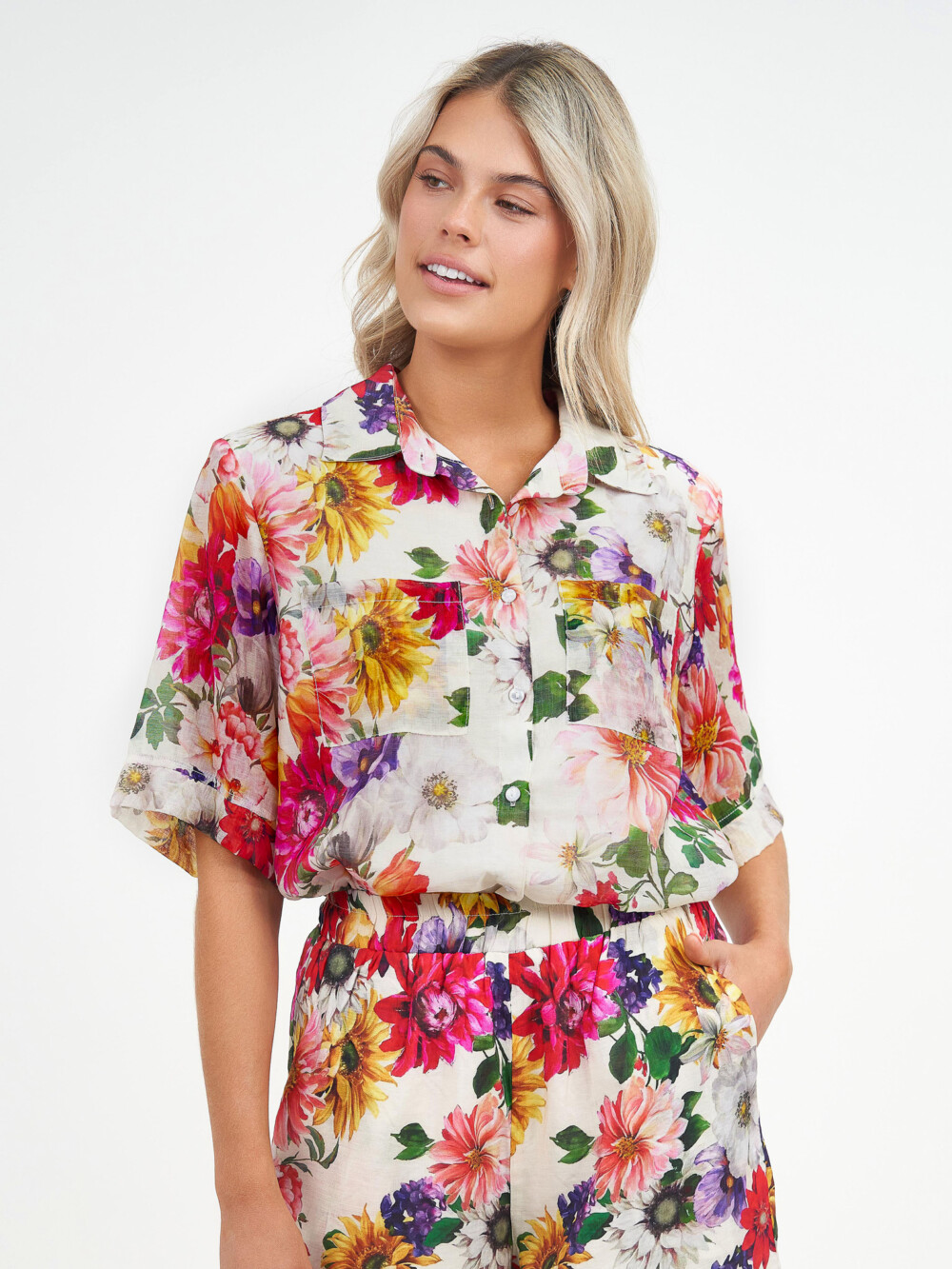 stylishly loyal.
Earn Rewards every time you shop. Increase through member levels as you spend.
instant rewards.
Sign up and receive
15% OFF
Your first full-price order*
Free Express Post Spend $119+
splurge and earn.
No matter the tier, you'll always enjoy
Spend One Dollar $1
Receive One Point 1*
Terms Apply*
Want to know more? See full Terms & Conditions